Windows
SHUT the Window with the SHUTter Professionals
The Shutter Professionals partner only with the best – Industry leaders in manufacturing and installing to provide you with all your window solutions. Our Vinyl windows are custom made locally in the GTA and backed by a lifetime warranty. Whether you are retro-fitting windows or doing a complete new build-out The Shutter Professionals can guide you through the process with a free in home consultation. We have windows to fit your every need. Call us today to discuss 905.239.9990 or 416.993.3373.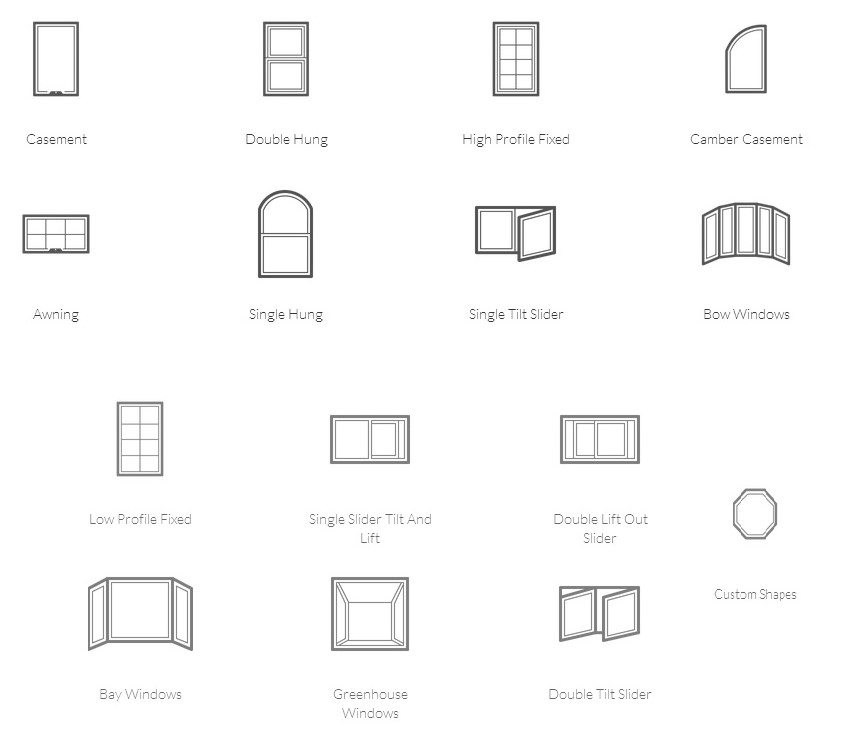 Doors
Shut the front door with the Shutter Professionals
The Shutter Professionals Provide full service sales and installation for all your entry door needs such as residential front doors or patio doors – Embrace your home's architecture and make a grand entrance with a customized door that reflects your sophisticated taste. Our doors are available in steel and fiberglass – you can choose a variety of designs and configurations at the comfort of your own home through our shop at home service. Call today for an in home consultation 905.239.9990 or 416.993.3373.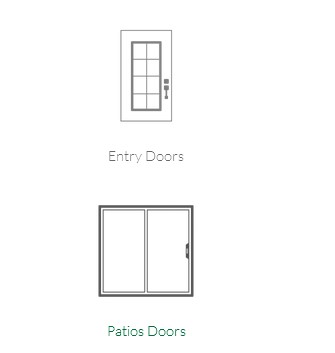 Door Inserts
Looking for privacy on your window door, but not looking for an added blind or window treatment, than our door inserts are perfect for you! Bring distinctive beauty to your front entry with the textured glass and colour of our decorative door glass available in stain finishes or iron wrought.
Screen Doors
Our retractable screen doors offer homeowners a fresh approach to screen doors. These screen doors allow fresh air to circulate into your home, and easily retracts when not in use. There when you need it, and out of sight when you don't! Our retractable screen doors can be used in place of any traditional or sliding screen door but it is most ideal for exterior single or double swinging doors or French doors.
Add-On Window Blinds
Add-on blinds are a great option to cover door windows without having to worry about the window covering swinging with the door. These door blinds are sealed between glass panels – allowing them to stay clean and free of damage from pets or children. Benefits include: no dusting, no tangled cords, and no denting. Easy to install, these DIY add-on blinds are a great alternative for French doors, patio doors, office doors, and any exterior entry doors.