COMMERCIAL
Let us take the stress out of your next commercial shading project.
Whether you are an interior designer, architect, builder, developer, business owner, or contractor, we work with you to find the perfect shading solution for your commercial space.
From the public sector to the private sector to small and large businesses, our commercial operations are extensive. Some of the industries we serve include healthcare, education, and government, among others.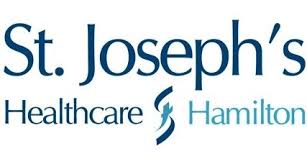 St. Joseph's Health Care, Hamilton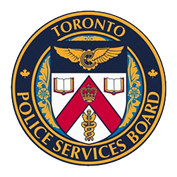 Toronto Paramedic Services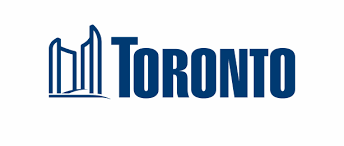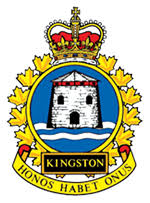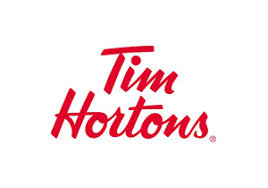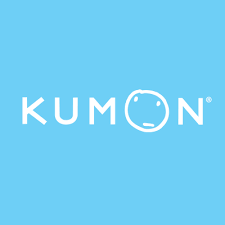 All of our commercial products are professionally installed and can be installed pre-construction for your convenience.
Commercial Products
We appreciate that you have different needs than our residential customers.
We have many different shading options available that are economical and stylish.
Architecture
Our heavy-duty, commercial-grade roller shades are the perfect complement to any workspace. Available in a variety of styles with blackout and insulated products we can make your commercial space functional and comfortable.
Motorized
Our Architectural Shading systems are sourced from top-tiered Canadian manufacturing. With the increased use of larger areas of Glass in commercial applications, the demand for extra-large shades are on the rise…
Security
Effortlessly create a secure barrier to protect your work environment while you are away with automated or manual rolling security shutters.
Our security shutters can protect your business…
Light Shelves
Reduce glare by redirecting sunlight with our commercial light shelves, reducing the amount of artificial light in your office. You may want to do a combination of interior and exterior light shelves on the sunniest side of your building to provide enough light to enter your commercial space.
Exterior
Our exterior shades reduce glare and UV rays before entering your commercial space. Using high-performing products exterior shades can withstand changes in temperature, and they are made specifically for exterior environments.
If you would like a quote on your next commercial project, please get in touch with us today!